MARS Meter Management (M3) Software
The Industry's ONLY Enterprise-grade Software Suite designed specifically for Water Meter Testing.
Gain insight into your meter's performance with M3.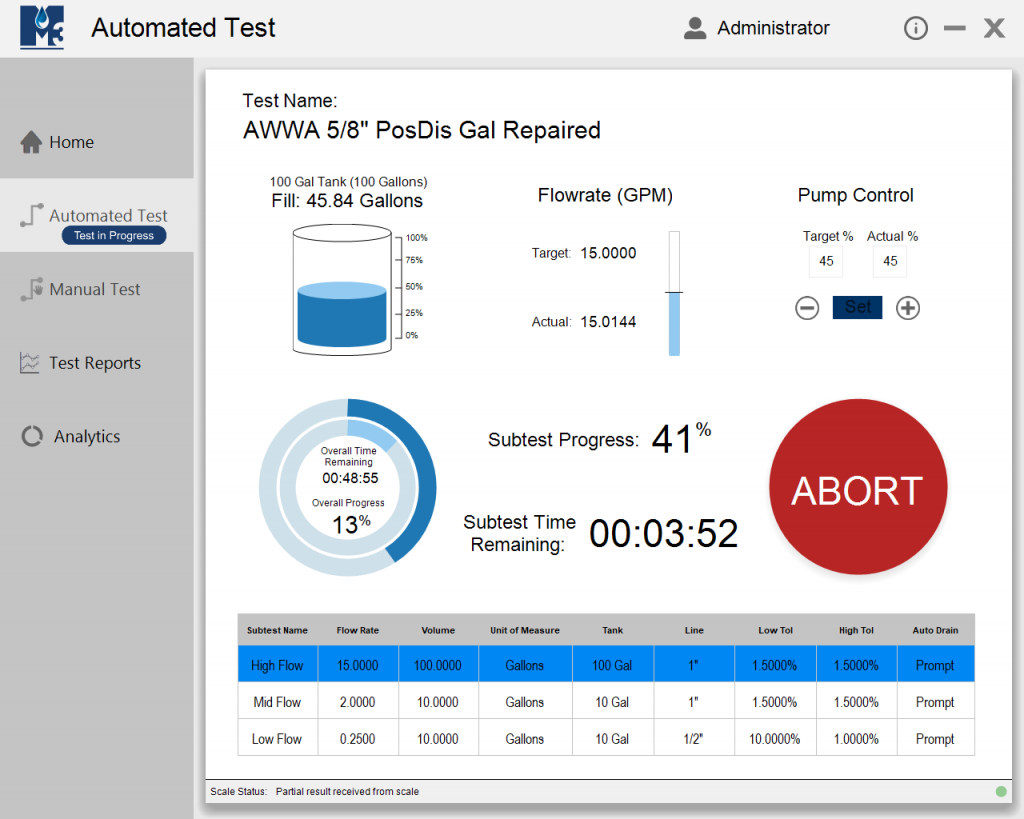 Utilizing the latest technologies available, MARS created the MARS Meter Management System decades ago to allow for ease of testing water meters. The latest version of M3 makes it even easier to test, calalog, and analyze collected meter data while maintaining accuracy.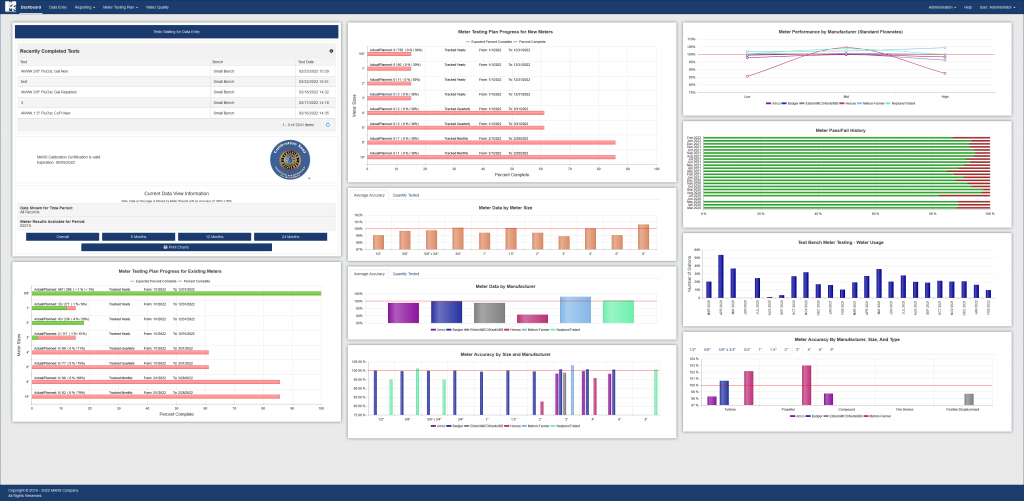 Optional Software Module Features & Benefits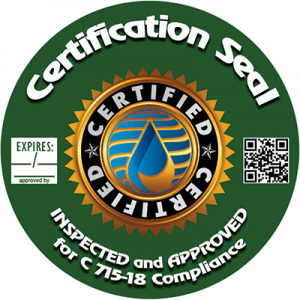 Is your Water Meter Test System ANSI/AWWA C715-18 Compliant?
MARS Company offers the first and only Test Bench Equipment Upgrade Program, enabling customers to upgrade their existing MARS test bench equipment to comply with the ANSI / AWWA C715-18 industry standard.
Is your Meter Shop Certified?
With MARS Maintenance Calibration Certification (MCC), you can protect both MARS and select third-party equipment with calibration, technical assistance, software upgrades, preventative maintenance, training, spares management, and on-site maintenance.