Metering Tools & Accessories
MARS Diversified Products
Going beyond just water meter test systems, MARS also manufactures a wide range of products for the water industry. Some of our popular products are listed below – but isn't our full catalog! If you have a particular request, please Contact Us.
Looking for Custom Fabrication Services?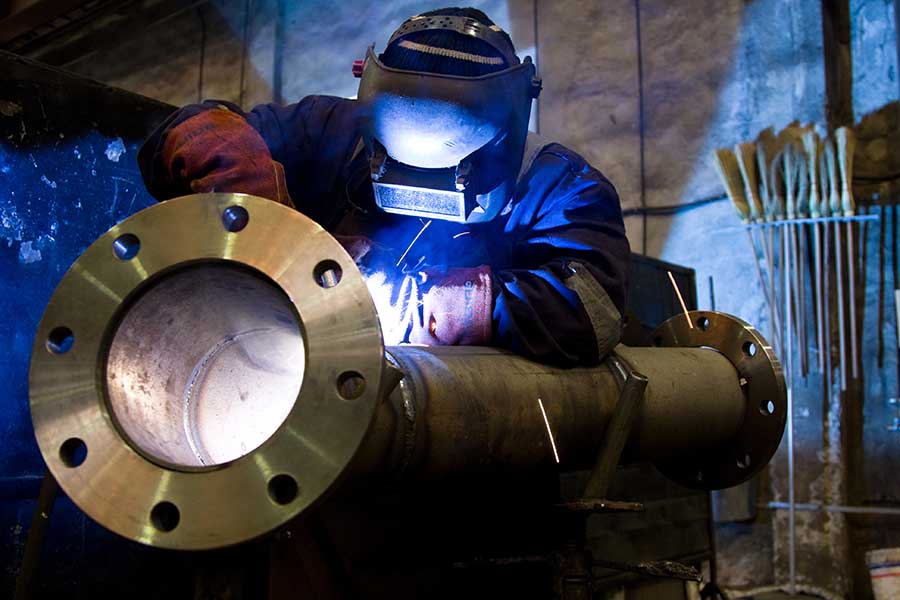 MARS can design and build to a wide range of products or specifications, depending on your needs.
Need a Third-Party Meter Test?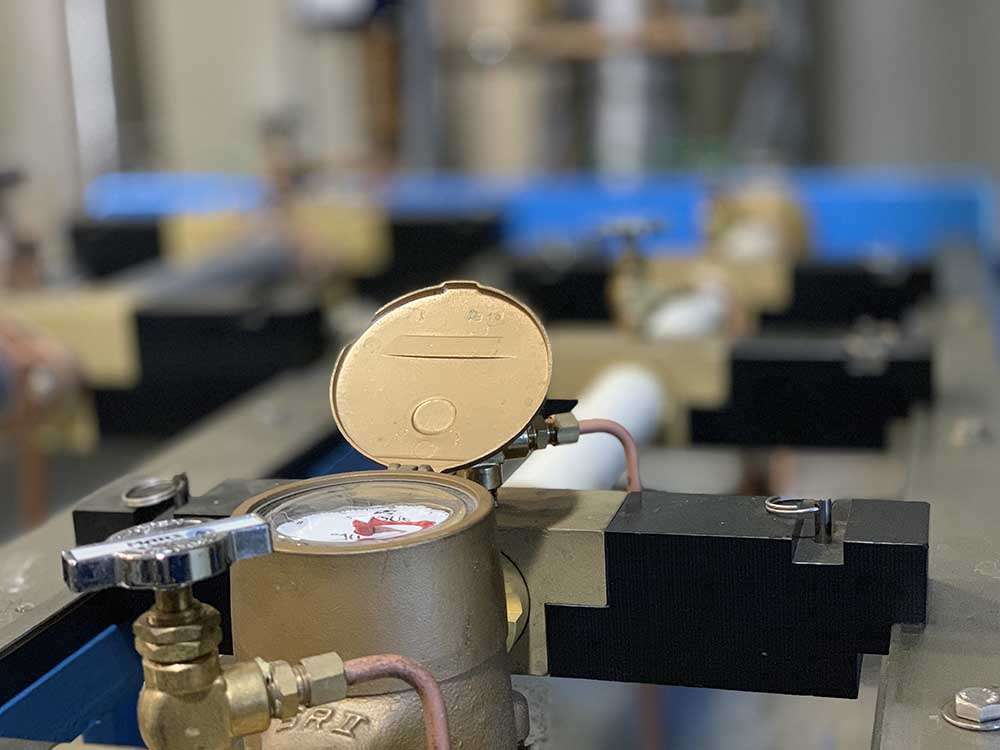 MARS provides independent, third-party meter testing for clients throughout the USA.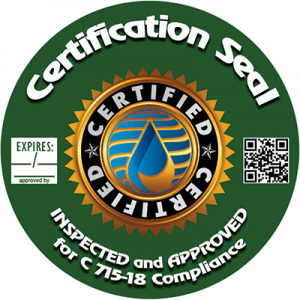 Is your Water Meter Test System ANSI/AWWA C715-18 Compliant?
MARS Company offers the first and only Test Bench Equipment Upgrade Program, enabling customers to upgrade their existing MARS test bench equipment to comply with the ANSI / AWWA C715-18 industry standard.
Is your Meter Shop Certified?
With MARS Maintenance Calibration Certification (MCC), you can protect both MARS and select third-party equipment with calibration, technical assistance, software upgrades, preventative maintenance, training, spares management, and on-site maintenance.