"Super Tuff" Adjustable Valve Keys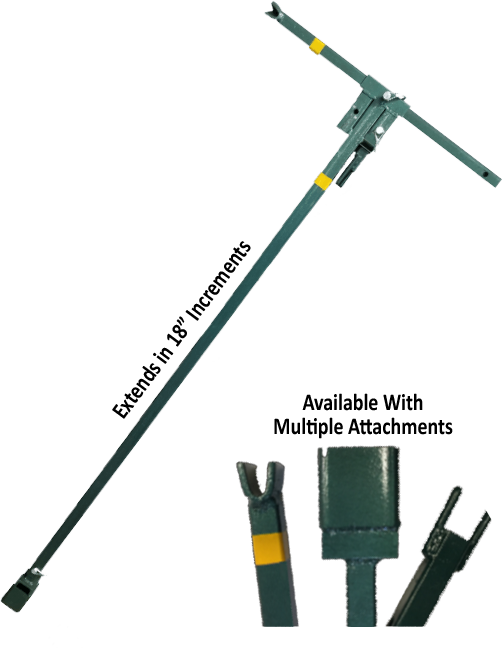 The MARS "Super Tuff" Valve Keys are fully adjustable in 18" increments.  Crews no longer have to carry several keys to the job site, no longer have to worry about using a key that is too long or too short for the job. In addition, the hazards of keys hanging out or over truck beds and theft possibility are eliminated. When not in use, each MARS Adjustable Valve Key folds down to an easy-to-carry compact size to fit in a trunk, under or behind a utility vehicle's bench seat.
Not only can the valve key be used on a 2" operating nut but the handle has a built-in key for a curb stop. The convenient hand wheel attachment is available on all models and sizes.
Sizes: 3.5′-6.5′, 5′-9.5′, and Custom Sizes by Request
Material: High-Yield Cold Rolled Steel Tubing
Zinc Positive Action Snap-Lock Rings
Reflective Tape
MARS Company Diversified Products come in many sizes, lengths and configurations...
The valve key can be used on a 2" operating nut and the handle has a built-in key...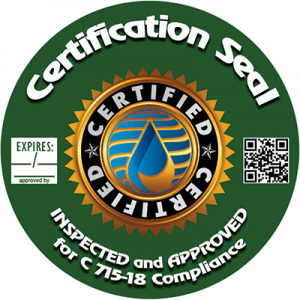 Is your Water Meter Test System ANSI/AWWA C715-18 Compliant?
MARS Company offers the first and only Test Bench Equipment Upgrade Program, enabling customers to upgrade their existing MARS test bench equipment to comply with the ANSI / AWWA C715-18 industry standard.
Is your Meter Shop Certified?
With MARS Maintenance Calibration Certification (MCC), you can protect both MARS and select third-party equipment with calibration, technical assistance, software upgrades, preventative maintenance, training, spares management, and on-site maintenance.