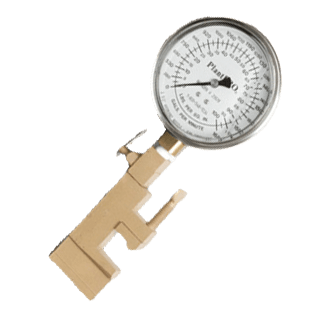 MARS Hydrant Flow Test Kits include a 2-1/2 barrel with a pitot tube properly positioned in the waterway.
This eliminates all problems associated with hand held pitot units.
Flow Range: 608-1851 GPM @ 10-140 PSI
MARS Company Diversified Products come in many sizes, lengths and configurations...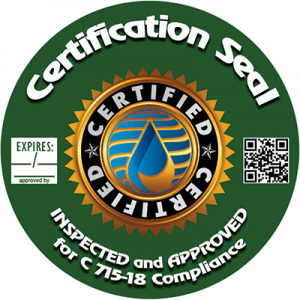 Is your Water Meter Test System ANSI/AWWA C715-18 Compliant?
MARS Company offers the first and only Test Bench Equipment Upgrade Program, enabling customers to upgrade their existing MARS test bench equipment to comply with the ANSI / AWWA C715-18 industry standard.
Is your Meter Shop Certified?
With MARS Maintenance Calibration Certification (MCC), you can protect both MARS and select third-party equipment with calibration, technical assistance, software upgrades, preventative maintenance, training, spares management, and on-site maintenance.