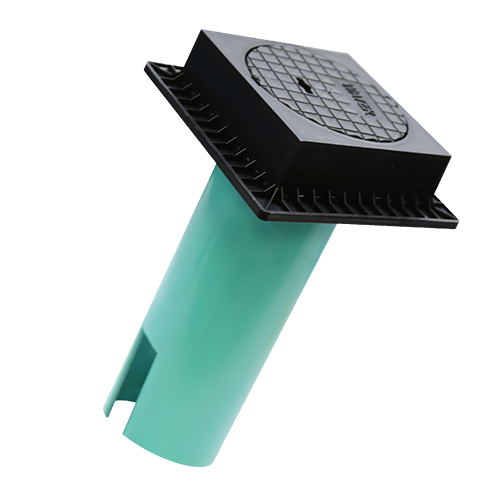 Designed to protect and cover gate valve system lines.
Easy to access meter through lid.
Designed with slots on each side for easy install over pipe line.
Unit consists of valve box with figure (8) hole, lid and pipe.
MARS Company Diversified Products come in many sizes, lengths and configurations...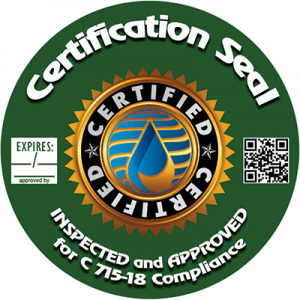 Is your Water Meter Test System ANSI/AWWA C715-18 Compliant?
MARS Company offers the first and only Test Bench Equipment Upgrade Program, enabling customers to upgrade their existing MARS test bench equipment to comply with the ANSI / AWWA C715-18 industry standard.
Is your Meter Shop Certified?
With MARS Maintenance Calibration Certification (MCC), you can protect both MARS and select third-party equipment with calibration, technical assistance, software upgrades, preventative maintenance, training, spares management, and on-site maintenance.