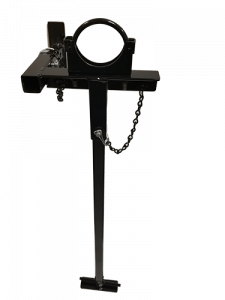 Designed for use where water flows from a fire hydrant in a temporary installation. The stand relieves stress on the hydrant and connections, ensuring long life of the connection hardware.
Lightweight Fire Hydrant Meter for Temporary Water Source
Lightweight design and counterbalanced handle for easy portability. Can be lifted with one hand!
Long-lasting adjustable powder coated steel stand
Complies with AWWA Standard C701
MARS Company Diversified Products come in many sizes, lengths and configurations...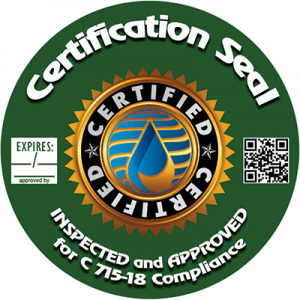 Is your Water Meter Test System ANSI/AWWA C715-18 Compliant?
MARS Company offers the first and only Test Bench Equipment Upgrade Program, enabling customers to upgrade their existing MARS test bench equipment to comply with the ANSI / AWWA C715-18 industry standard.
Is your Meter Shop Certified?
With MARS Maintenance Calibration Certification (MCC), you can protect both MARS and select third-party equipment with calibration, technical assistance, software upgrades, preventative maintenance, training, spares management, and on-site maintenance.